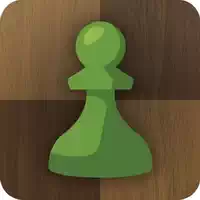 What's your strategy?

Are you quite brilliant? Then strategy games are perfect for you!

Stimulate your brain

If you love using your brain - a genius in the making, perhaps? Then strategy games are just the thing for you. We have a wide range of strategy games to choose from.

Anything from conquering kingdoms, building puzzles all the way to being the Keeper of the Grove.

Compete with your friends while playing strategy games.

See who does it the quickest!

Have hours of fun with online strategy games.

Get rid of strange zombies in the strategy game called 'Elite Squad' and advance to tougher levels or be a brave kind of tomato and push your enemies off a structure. Jump and do the job!

Do you like hidden strategy games?

Then you will absolutely love 'Hunters and Props'. Explore a building and its surrounds, searching for props to complete the level and advance to the next, harder stage.

If you're a strategy junkie, you will love our strategy games.

Hurry up!

Play them all!