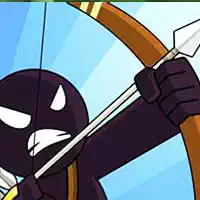 Be where the ACTION is!

Why everyone loves action games? Hey guys, get in on the action now!

Action games are THE most popular games in the world. They are fast, fun and everybody- both young and old - has a favourite.

Feel like shooting at balls, solving puzzles, shooting zombies, racing through tunnels while following your enemy, jumping in and out of colorful arcades?

Great for your eye hand coordination as well.

Why use NAJOX online games?

Because we have the best:

• Fidget spinner games
• Arcanoids
• Shooters
• Angry bird Universe games
• GTA games
• Superheroes games
• Tom and friends games
• Rolling, climbing, running, struggling - games and much-much more.

Start now and improve your concentration.

And remember, tell you friends!